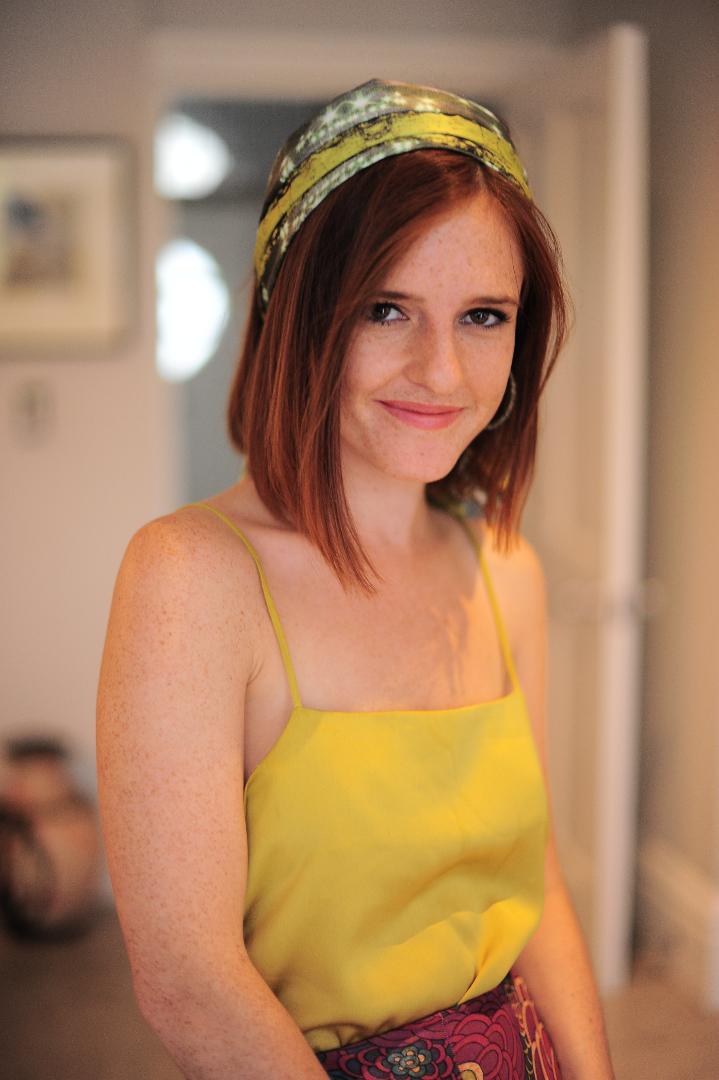 My name is Kate Wixley and I'm a multi-disciplinary designer from Cape Town, South Africa.

Although I've pursued a degree in Graphic Communication Design from Central Saint Martins, I specialise in merging visual communication with textiles and print.

As one uses print and aesthetics as an extension of their own visual identity, I want to use this medium to start a conversation and connect to individual experiences of the world.
All the prints and patterns used across the design of my website are my own.
Avaliable for collaborations and commissions, just enquire using the contact details below. I look forward to working with you!

Contact:

Phone: +44 7565042425
Email: katewixley@yahoo.com
Instagram: @katewixley